Walk to the beach from your private boardwalk- GULF VIEW APARTMENTS AVAILABLE - Rental rates starting at $1625! Limited Time Offer - Conditions may appy
LUXURY APARTMENTS IN PANAMA CITY BEACH, FL
Discover your ideal space in Panama Flats, Luxury apartments in Panama City Beach, FL—where life turns into a vacation. Nestled beside the breathtaking shores of Florida, our welcoming community offers a range of studio, 1-, 2-, and 3-bedroom luxury apartments, each reflecting comfort and style. The proximity to renowned beaches transforms ordinary living into an oceanfront oasis. Whether it's a walk along the shoreline or a view from your balcony, the beauty of the Sunshine State is always surrounding you. A coastal life full of elegance and serenity awaits in Panama Flats.

Curious about life in Panama City Beach? Discover more through our FAQs.
ELEVATE YOUR BEACHSIDE LIVING EXPERIENCE
At Panama Flats, the experience of a beach resort is brought to your doorstep with apartments featuring resort-style amenities in Panama City Beach. Located within walking distance from the beach and offering direct paths to the stunning beachfront, Panama Flats ensures that the sea is always a part of your life. Essential amenities include a heated pool, private cabanas, an outdoor fireplace, and a state-of-the-art fitness center that caters to your dream lifestyle. Our 24/7 maintenance and on-call personal concierge services are dedicated to enhancing your everyday life into a beach resort experience. The pet-friendly environment, with a dedicated dog park and spa, ensures that your furry friends enjoy the convenient features.
Apartments with Resort Styles Amenities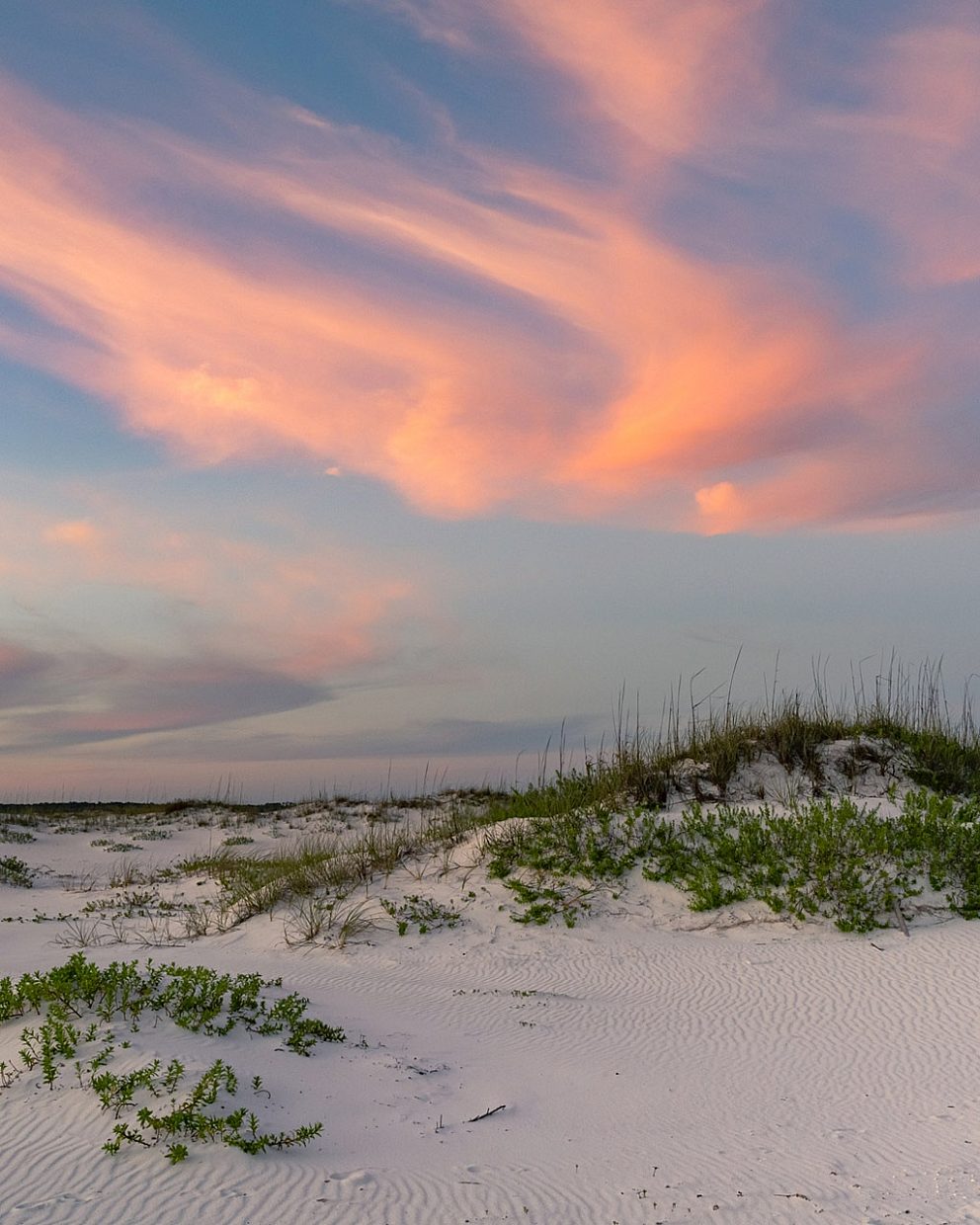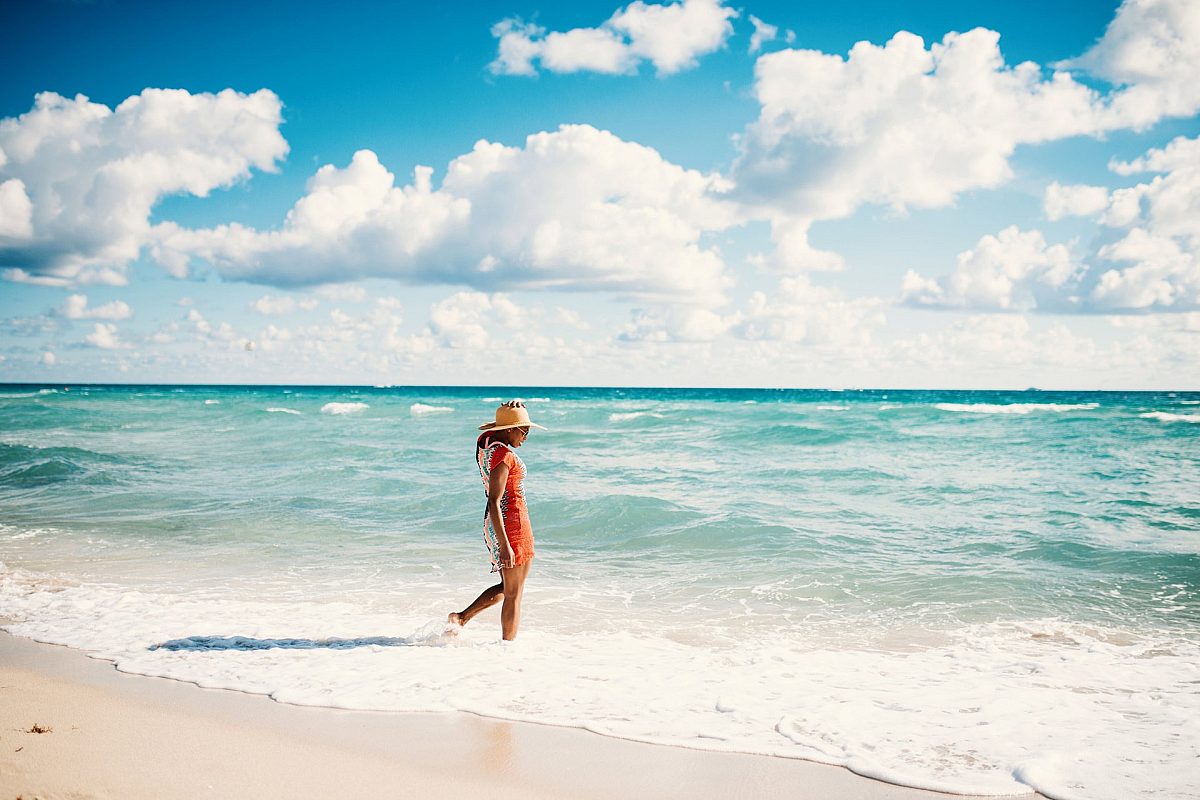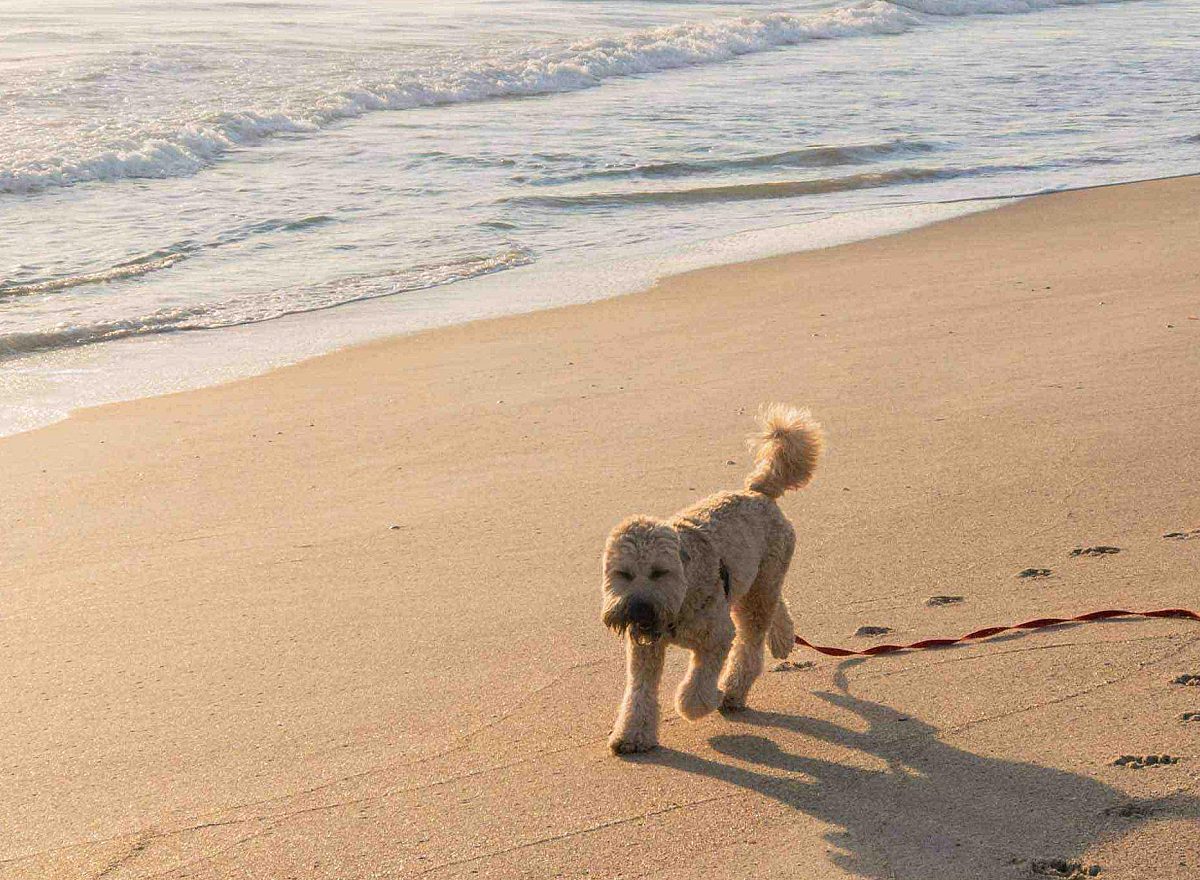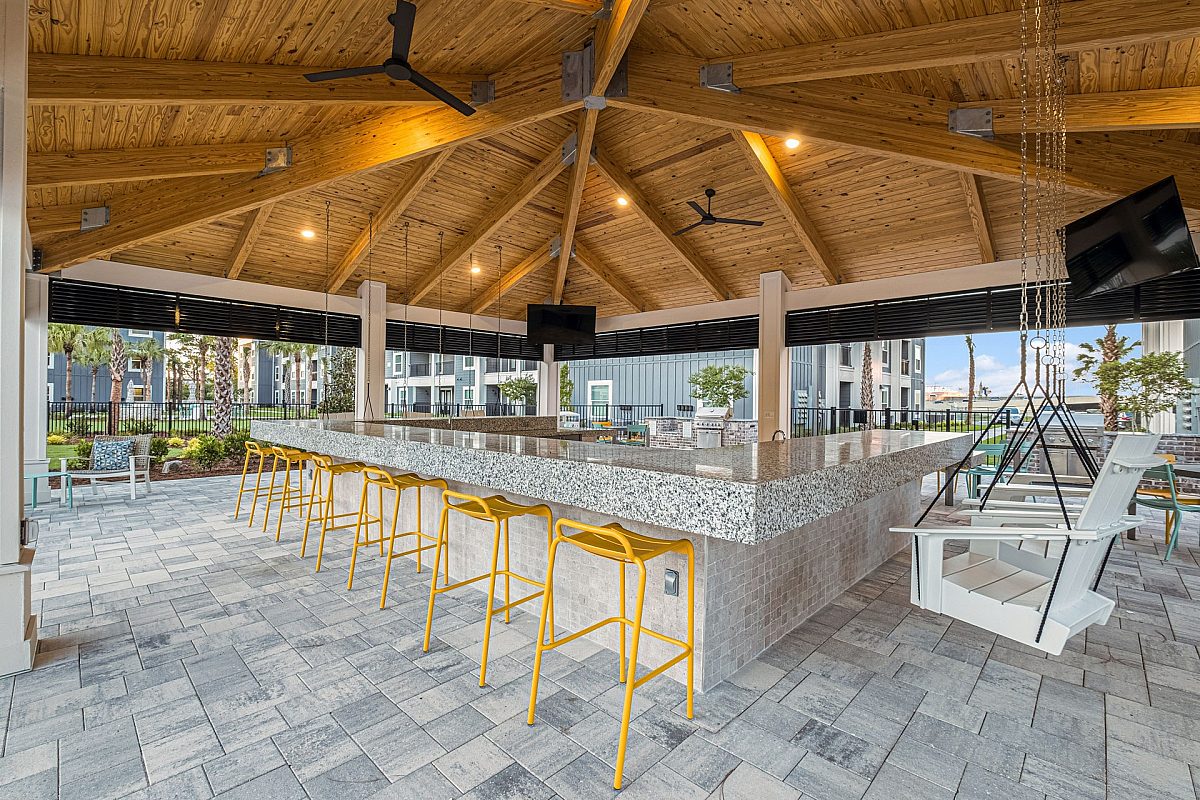 A FLOOR PLAN TO FIT YOUR LIFESTYLE
studios to the spacious three-bedroom options, each unit is optimized for comfort and functionality, available both furnished and unfurnished. The thoughtfulness in design is apparent in the ample storage spaces, dynamic layouts, and elements that set these floor plans apart. Oversized patios and private balconies add to the allure, bringing the beach's tranquillity right to your living room. Check our apartments for rent floorplans and discover the space that speaks to you in a community where luxury and beachside living harmonize perfectly.
Studio, 1, 2 & 3 Luxury Apartments for Rent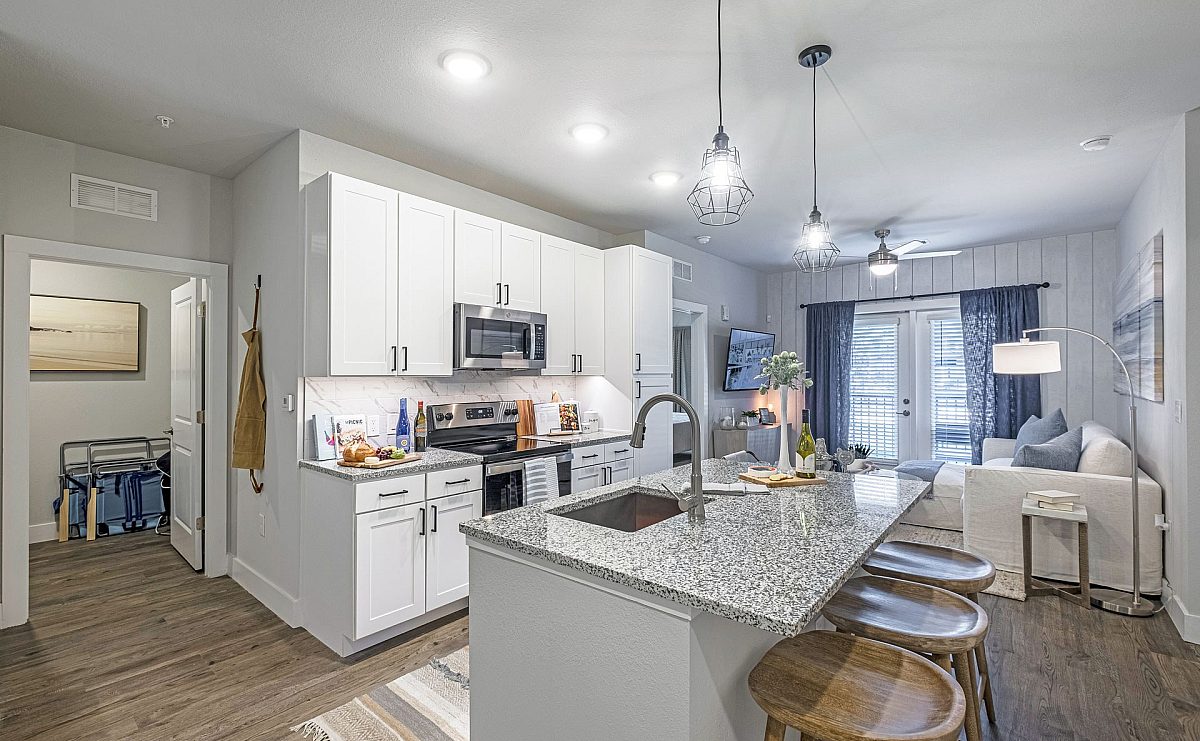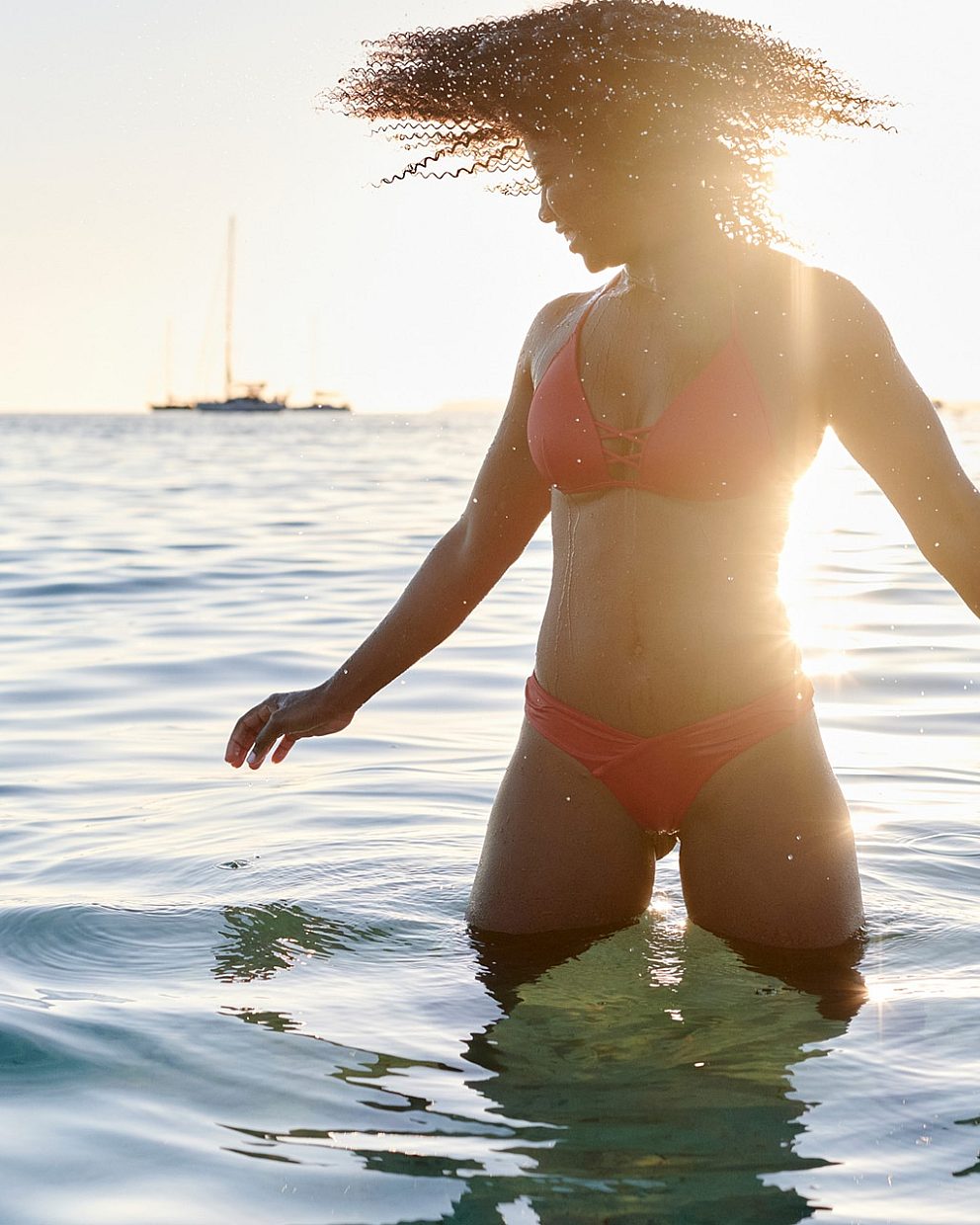 Ready to live your best beach life?
Curious about life in Panama City Beach? You can find out more through our FAQs page. Contact us